The Muppet characters tell their version of the classic tale of an old and bitter miser's redemption on Christmas Eve.
This December join Belfast One for Cinema in the Square, in association with Belfast Film Festival. A host of holiday treats lie in store once you step inside our winter cabin-themed cinema to get you into the festive spirit!
A retelling of the classic Dickens tale of Ebenezer Scrooge, miser extraordinaire. He is held accountable for his dastardly ways during night-time visitations by the Ghosts of Christmas Past, Present, and future.   Book early as limited seating is available!!!
Please be advised that heating will be provided, but please wrap up warm!!
Special offers will be available on site for cinema-goers.
Film rating  – U.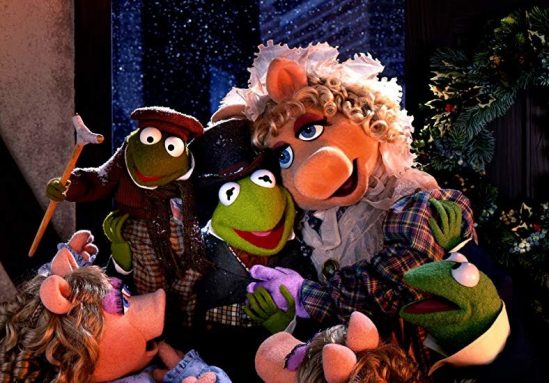 Terms & Conditions
By accepting a ticket you're agreeing to our terms and conditions:
As not everyone who asks for tickets uses them we send out more tickets than there are places. This means that admission is on a first come first served basis and is not guaranteed. Also, some audience members do arrive earlier than our ticket times. It is unusual for us to have to refuse entry to ticket holders, but when we do please note that there will be no compensation for any costs incurred in getting to us.
Please note a £1 booking fee applies.