Bringing It All Back Home is the theme of the 21st Belfast Film Festival which features a plethora of Irish talent.
New Irish films Include:
Belfast
Belfast the semi-autobiographical feature film by Sir Kenneth Branagh opens the 21st Belfast Film Festival with its premiere taking place on the 4th November. Starring Northern Ireland born actors Jamie Dornan and Cíaran Hinds along with Dame Judi Dench and Caitríona Balfe.
4th November 2021, The Waterfront Hall, 7.00pm.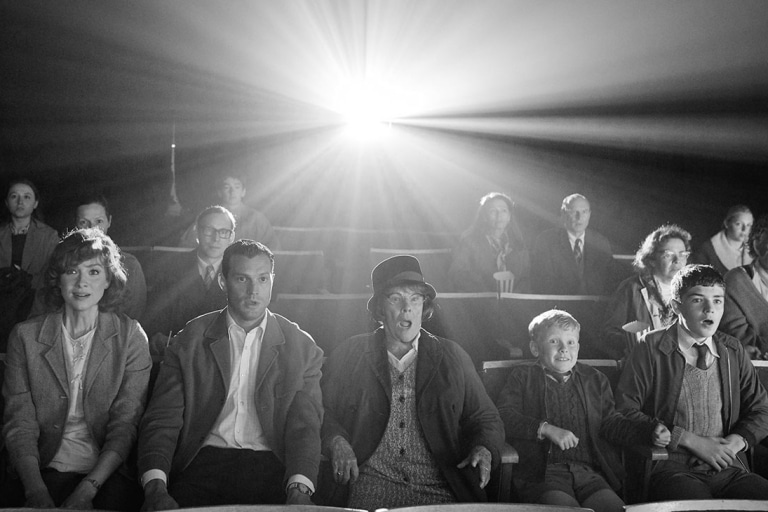 _
The Storms of Jeremy Thomas
Mark Cousins will screen his latest documentary, The Storms of Jeremy Thomas, taking an in-depth look at the illustrious career of the maverick producer Jeremy Thomas during a road trip from London to Cannes.
Friday 5th November, Odeon Belfast, 7.00pm.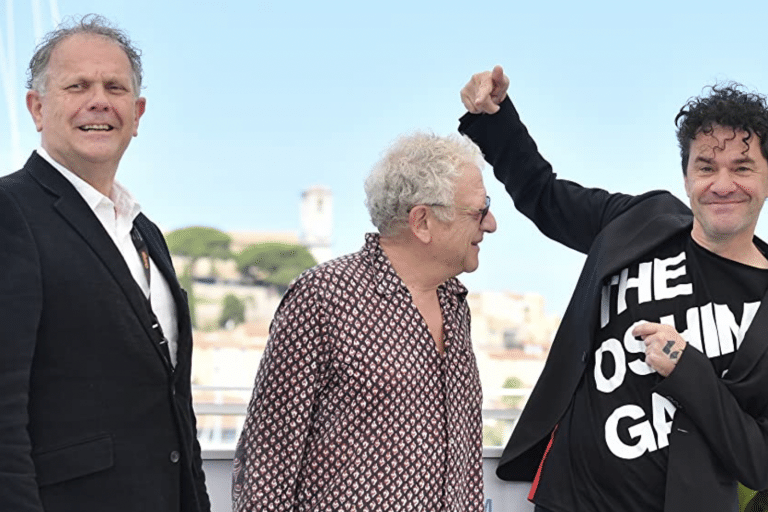 Mandrake
A special screening of Mandrake by Lisburn-born filmmaker Lynne Davison. The folk horror features Deirdre Mullins, Derbhle Crotty, Paul Kennedy and Seamus O'Hara.
Saturday 6th November, Odeon Belfast, 7.00pm.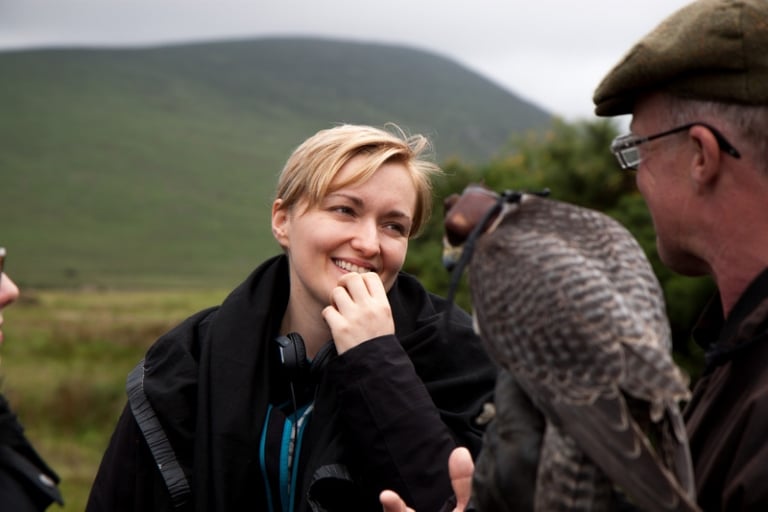 _
Lyra
The Irish premiere of filmmaker Alison Millar's documentary Lyra on the life of murdered journalist Lyra McKee. Lyra looks at the career and life of the young writer and was made with the involvement of her family, friends and partner.
Sunday 7th November 2021, Odeon Belfast, 7.00pm.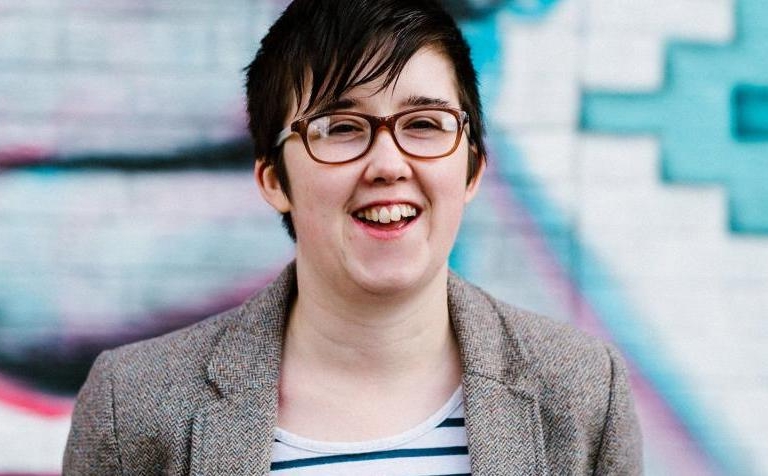 –
Doineann
Belfast based company Doubleband Films will debut its first Irish language feature film,
Doineann written by Aisling Clarke and directed by Damian McCann which stars Peter Coonan, Brid Brennan and Clare Monnelly.
Thursday 11th November, Odeon Belfast, 7.00pm.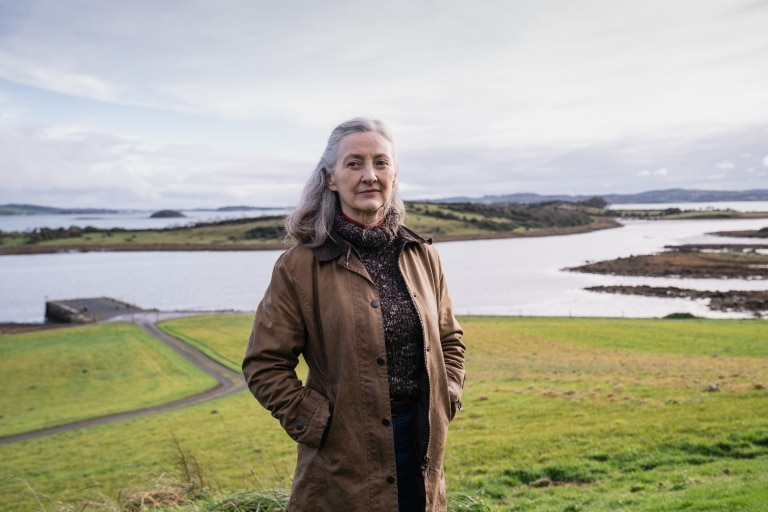 Here Before
The closing night of the festival includes a screening of Here Before, a Northern Ireland set thriller written and directed by Stacey Gregg and starring Andrea Risebourough, Jonjo O'Neill, Eileen O'Higgins and Martin McCann.
Saturday 13th November, Odeon, 7.00pm.